Historias 109 – Bolivia's 2020 Elections with Thomas C. Field Jr.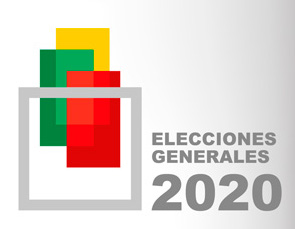 On Sunday, October 18, 2020, Bolivians went to the polls for the first time since last year's controversial election and subsequent deposing of longtime president Evo Morales. Evo and many members of the government and political party MAS, the Movement towards Socialism, fled into exile as an interim government seized the reigns of power and used the military and security services to violently put down resistance.
The results from Sunday proved a decisive victory for MAS and its candidate for president, former economy minister Luis Arce. Was the result a referendum on the fourteen years of MAS rule? Was it a referendum on the legitimacy of the interim government? Was does the result mean for Bolivia and the region?
To explore these questions and more, Dustin and I spoke with Dr. Thomas C. Field Jr, an associate professor of Global Security and Intelligence at Embry-Riddle Aeronautical University. Dr. Field is the author of From Development to Dictatorship: Bolivia and the Alliance for Progress in the Kennedy Era and most recently a co-editor of Latin America and the Global Cold War.