Historias 124 – Chad Black on Gender, Sex, and the Law in Colonial Quito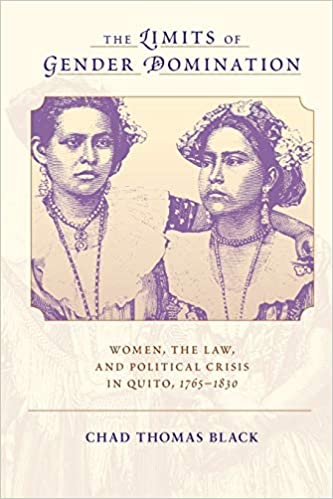 Dr. Chad Black sat down with Steven for an enlightening conversation about his research. The two take us to colonial Quito with tales of neighbors denouncing neighbors, and courts prosecuting supposedly deviant sexual behavior. They discuss the ways court records can be used to explore social norms. Enjoy!
Check out Dr. Black's new podcast from the University of Tennessee Department of History, The Jangle. Also take a look at his book, The Limits of Gender Domination: Women, the Law, and Political Crisis in Quito, 1765-1830.