Historias 41 – Jane Mangan on 3-D printing and material culture in colonial Peru
Dr. Jane Mangan, the Mary Reynolds Babcock Professor of History and Latin American Studies at Davidson College, spoke with Steven about her research on non-elite women in Potosí and her work on how ideas of familial obligations crisscrossed the Atlantic in the colonial era. They also discuss her use of 3-D printing to bring to life material culture for her students.
Additional resources:
Transatlantic Obligations: Legal and Cultural Constructions of Family in the Conquest-Era Peru and Spain (New York: Oxford University Press, 2016)
Trading Roles: Gender, Ethnicity, and the Urban Economy, Potosi, 1545-1700 (Durham: Duke University Press, 2005)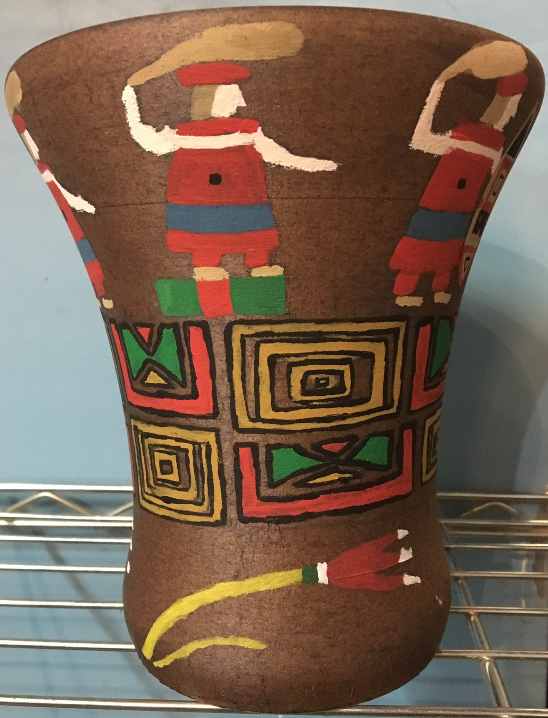 Sistema Beat Andino created our intro and outro music, and you can check out the album Amuleto Mixtape here.