Historias 70 – Jenny Lambe and Mike Bustamante on the enduring importance of the Cuban Revolution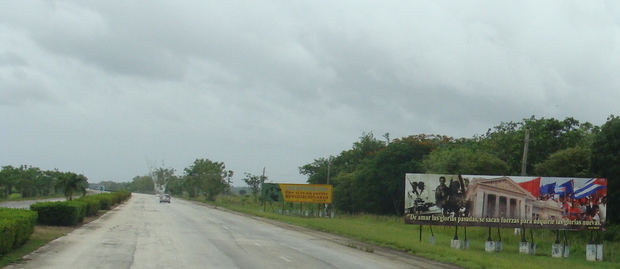 Dr. Jennifer Lambe and Dr. Michael Bustamante joined Renata Keller to discuss the Cuban Revolution, an increasing appreciation for the plural experiences of revolution, and the continued politicization of writing on it. In this lively conversation, Jenny and Mike also talk about archives and methods and why the Cuban Revolution and its continued study still matter.
Check out Jenny and Mike's new book The Revolution from Within: Cuba, 1959–1980.
Jenny's Madhouse: Psychiatry and Politics in Cuban History
Mike's "Cultural Politics and Political Cultures of the Cuban Revolution: New Directions in Scholarship"