Historias 89 – Fernanda Bretones Lane. 2020 Sturgis Leavitt winner.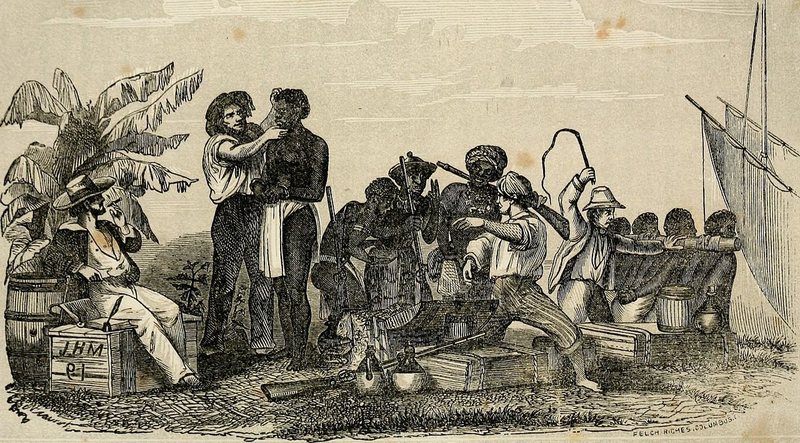 Dr. Fernanda Bretones Lane spoke with Steven about her article "The Congress of Vienna and the Making of Second Slavery," which won the 2020 Sturgis Leavitt Award for Best Article.
Bretones Lane, who co-authored the article with Guilherme de Paula Costa Santos and Alain El Youssef, also discussed her current book project examining Spanish religious sanctuary laws that enslaved Africans in the Atlantic World utilized to achieve emancipation from the late 17th century to the early 19th century.