[Winter repeat] – Historias 56 – Francesca Lessa on Operation Condor, accountability, and justice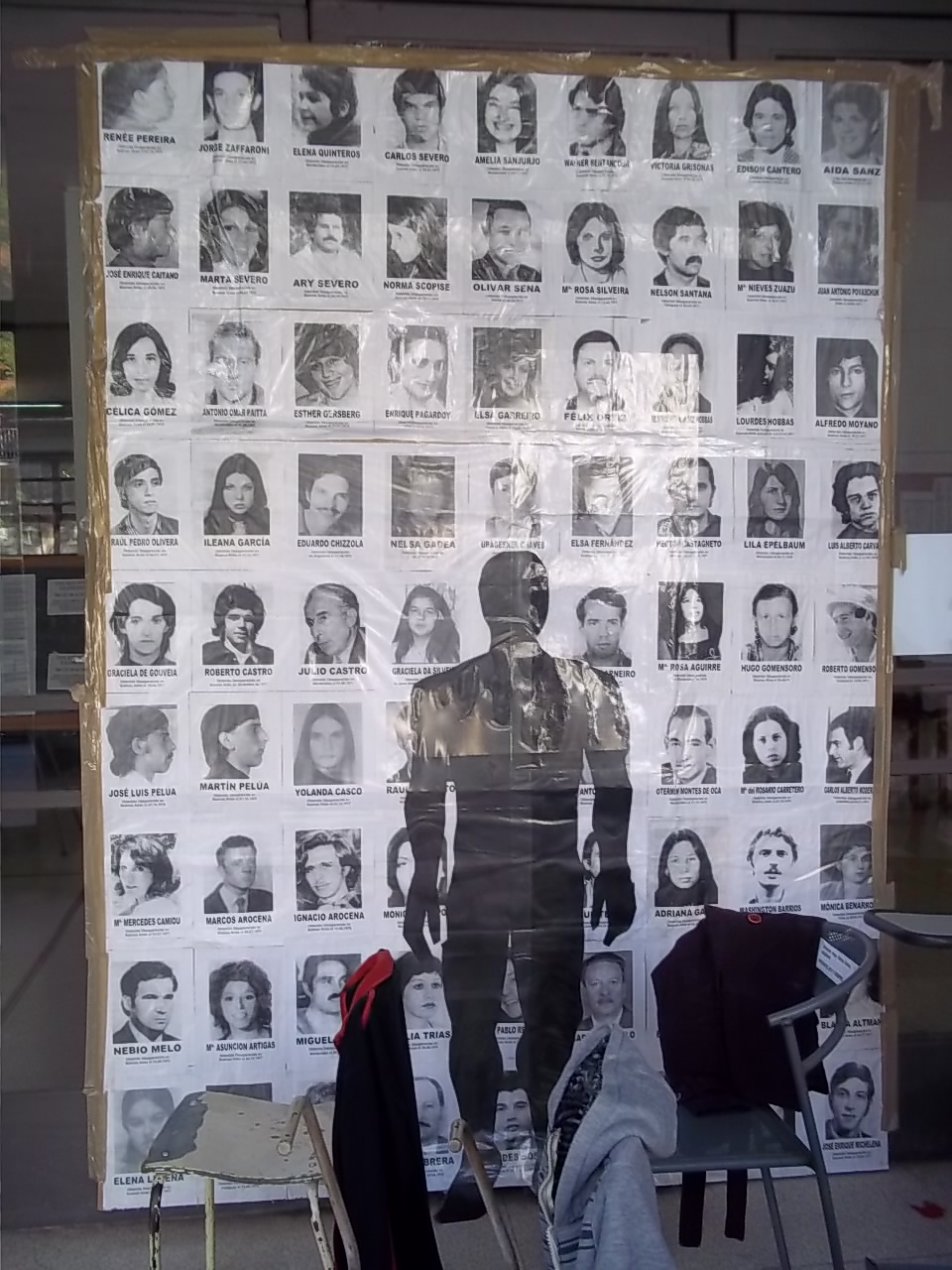 The verdict on the Operation Condor trial in Italy will drop before the New Year. In anticipation, the Historias team is providing an encore presentation of our discussion with Dr. Francesca Lessa, a leading scholar on transitional justice and the Operation Condor trials.
Happy listening.
Dr. Francesca Lessa, the Marie Skłodowska-Curie Fellow at the Latin American Centre at the University of Oxford, joined Steven to talk about Operation Condor and the pursuit of justice and accountability for the states and actors responsible for transnational human rights crimes in the 1970s.
See Francesca's recent article in the Journal of Latin American Studies – "Operation Condor on Trial: Justice for Transnational Human Rights Crimes in South America"
See also her 2011 monograph Memory and Transitional Justice in Argentina and Uruguay: Against Impunity