Call for Papers – Secolas 2023 in Antigua, Guatemala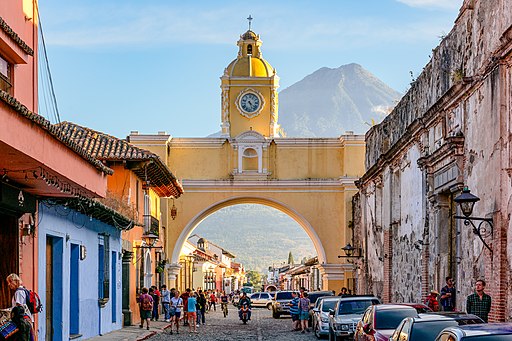 CALL FOR PAPERS
70th Annual Meeting of the Southeastern Council of Latin American Studies
(SECOLAS)
Antigua, Guatemala
March 22-26, 2023
Proposal Submission Deadline: November 1, 2022
Submit your abstract at this link.
The Southeastern Council of Latin American Studies (SECOLAS) is pleased to announce a call for paper and panel abstract submissions for SECOLAS's 70th Annual Meeting, to be held March 22-26, 2023 in Antigua, Guatemala.
SECOLAS invites faculty members, independent scholars, and students to submit panel and individual paper proposals for participation in the conference.
SECOLAS welcomes submissions on any aspect of Latin American and/or Caribbean Studies.
Graduate student presenters will be eligible to submit their paper for the Edward H. Moseley Student Paper Award for the best paper presented at the SECOLAS meeting.
After the conference, all presenters will be eligible to submit their paper for publication consideration in the SECOLAS Annals issue of The Latin Americanist, an international, peer-reviewed journal published by SECOLAS.
SECOLAS 2023 Program Chairs
History and Social Sciences
Colin Snider
Department of History
The University of Texas at Tyler
[email protected]

Literature and Humanities
David Dalton
Department of Languages and Culture Studies
The University of North Carolina Charlotte
[email protected]
*Please note that panels will run on Thursday afternoon (March 23) and all day Friday and Saturday (March 24 and 25).