Grad student presenters: Submit your conference paper for the Brown and Moseley Awards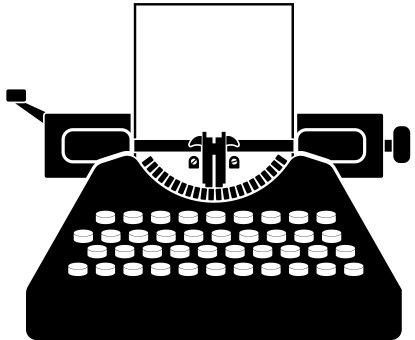 For our graduate students who presented at the meeting in Charlotte, please submit your conference paper for the Moseley and Brown competitions.
The Edward H. Moseley Award is presented annually to the graduate student and SECOLAS member who has presented the best graduate student paper at the current year's meeting. Submitted papers should be no more than 20 pages in length including notes and/or bibliography.
The deadline to submit to the committee is Thursday, March 31, 2022 by 5pm EST.
Submit your papers to Lisa Covert ([email protected]), Stephen Morris ([email protected]), Chad Black ([email protected]), and Steven Hyland ([email protected]).
The Executive Committee of SECOLAS grants the three Moseley finalists the Richmond Brown Award for Graduate Student Scholarship. This small award will cover your annual membership dues, registration fees, and banquet ticket for SECOLAS' annual meeting in Antigua, Guatemala in spring 2023, during which the winner of the Moseley Award will be announced.
SECOLAS is unable to offer travel grants.