Historias 46 – Alison Bruey. 2019 Thomas Book Award winner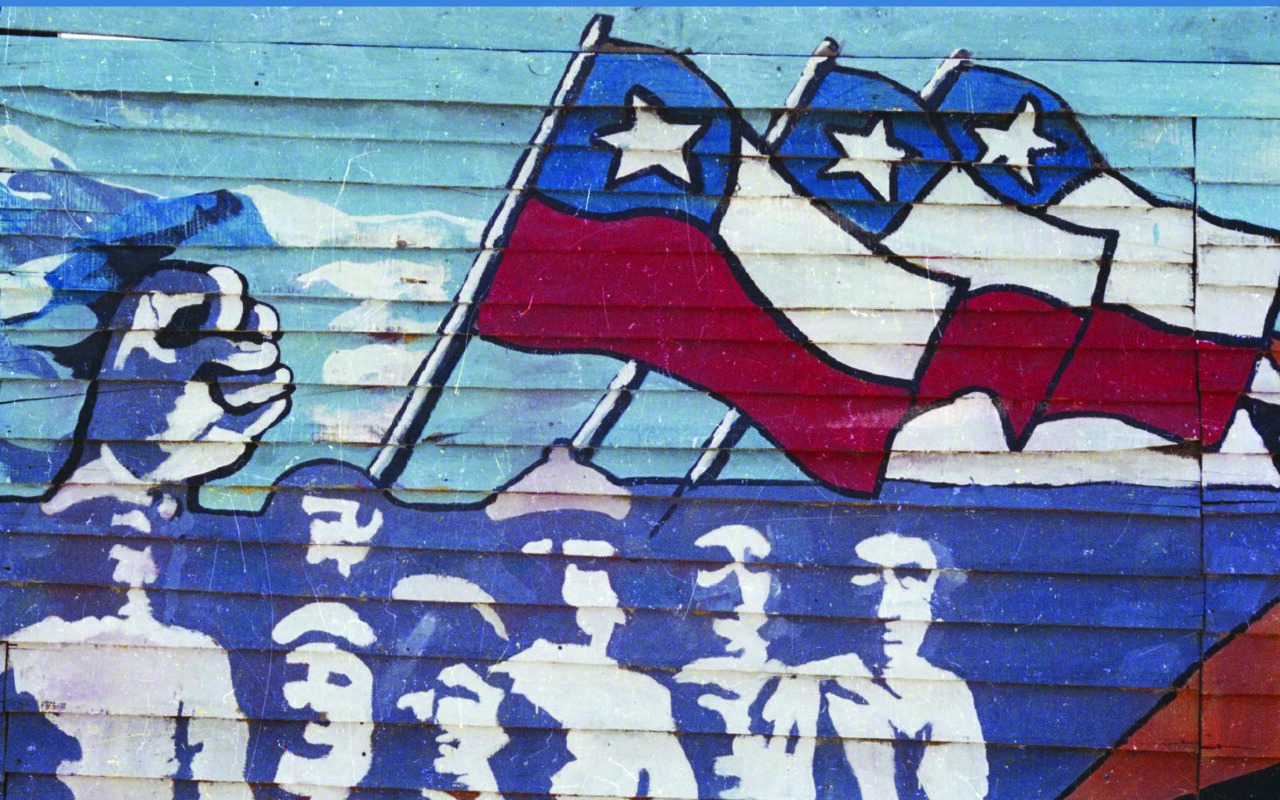 Dr. Alison Bruey, an associate professor in the Department of History at the University of North Florida, joined Steven to discuss her book Bread, Justice, and Liberty: Grassroots Activism and Human Rights in Pinochet's Chile, published by the University of Wisconsin Press in 2018, which won the 2019 Alfred B. Thomas Book Award.
The Thomas Book Award is given annually for the best book on a Latin American subject published by a SECOLAS member.