Annals issue submission deadline extended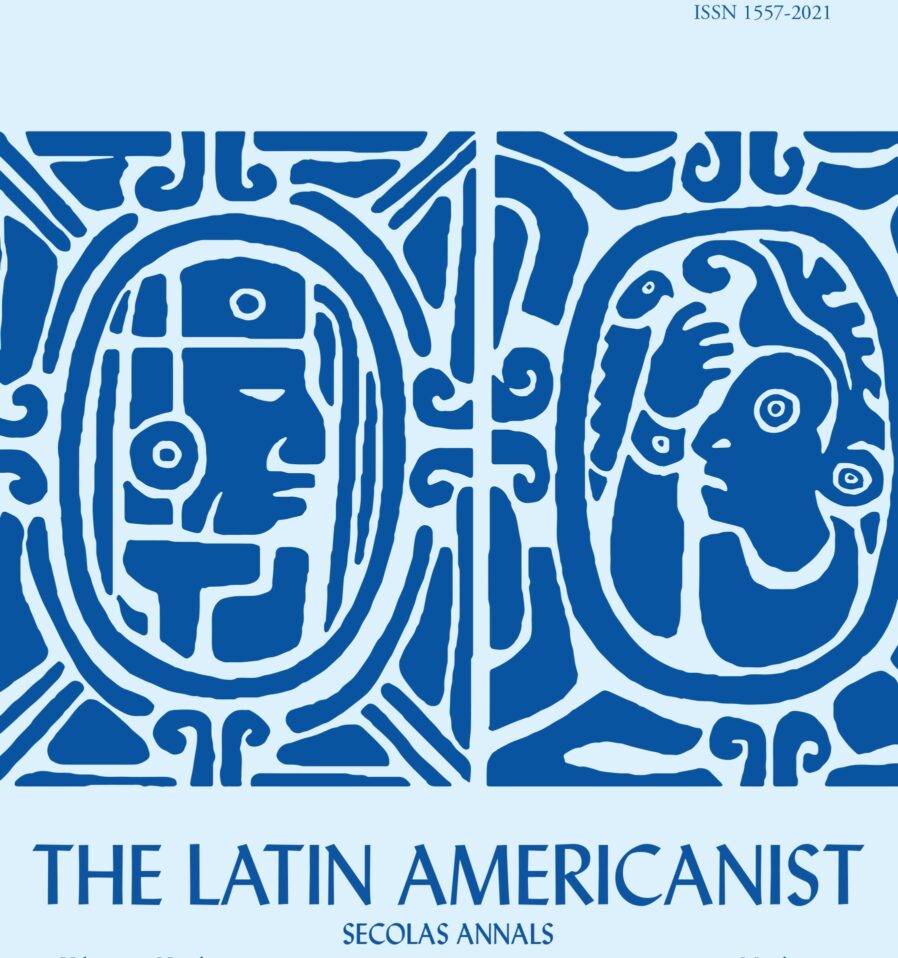 The submission deadline for the Annals issue of The Latin Americanist has been extended until July 31.
If you attended the Oaxaca meeting and have not yet done so, consider submitting your conference paper for consideration of publication in the Annals issue of TLA.
For any questions or concerns, direct them to Jürgen Buchenau ([email protected]) or Gregory Crider ([email protected]).