Introducing Discurso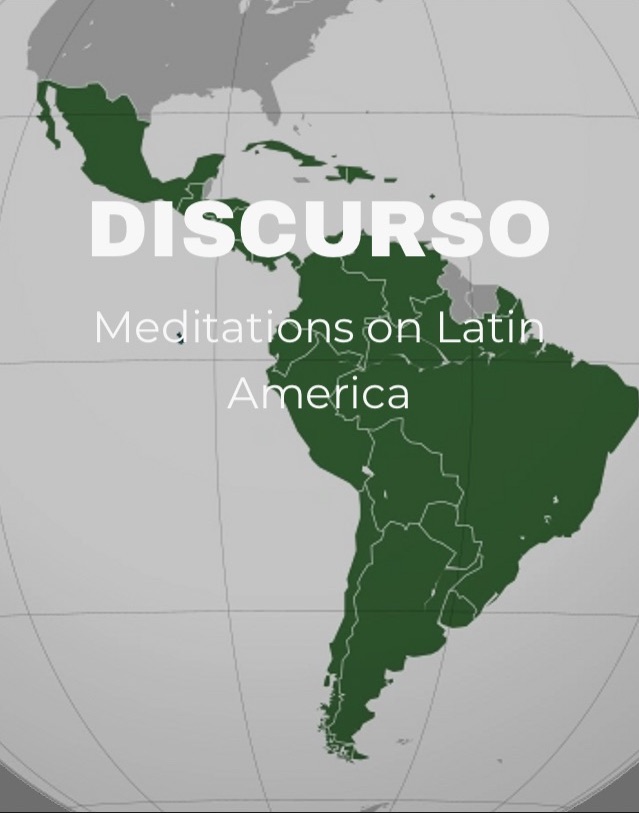 SECOLAS is delighted to announce its latest digital media project Discurso: https://discursorevista.com/
The idea is to offer a text-based rich media user experience in which scholars of Latin America explore a wide array of issues, ranging from the interaction between society and the state to how this relationship is rendered in cultural production, in concise writing.
We are delighted to present its first article entitled "Uruguay's Ebb and Flow in Human Rights Accountability," written by Francesca Lessa of Oxford.
The ascension to Uruguay's presidency by Luis Lacalle Pou also marked the 35th anniversary of the country's return to democracy. As Lessa illustrates, many Uruguayan families have not received justice for the treatment of their loved ones during the last dictatorship.
Contact us at secolas-org@uncc.edu to learn more.