Moseley Student Paper Award – Call for Submissions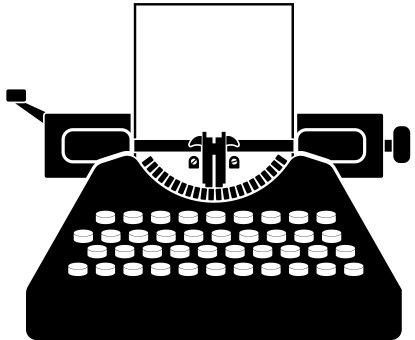 Graduate student presenters at the Austin meeting may submit their revised conference paper to the Edward H. Moseley Student Paper Award competition.
The deadline to submit to the committee is Tuesday, March 24, 2020 by 5pm EST. Submissions must not be longer than 25 pages, including bibliography, endnotes and/or footnotes.
The Executive Committee of SECOLAS grants the three finalists the Richmond Brown Award for Graduate Student Scholarship. This small award will cover your annual membership dues, registration fees, and banquet ticket for SECOLAS' annual meeting in New Orleans, Louisiana in spring 2021, during which the winner of the Moseley Award will be announced.
SECOLAS is unable to offer travel grants.
You may submit your conference paper to the following committee members:
Joe Lenti, Eastern Washington University (2020, Chair), [email protected]
Liz Moran, Christopher Newport University (2021), [email protected]
Corrie Boudreaux, University of Texas at El Paso, [email protected]
Please send a copy to [email protected] with the subject header "2020 Moseley Award competition"