Save the date! SECOLAS will be in Austin, March 3-8, 2020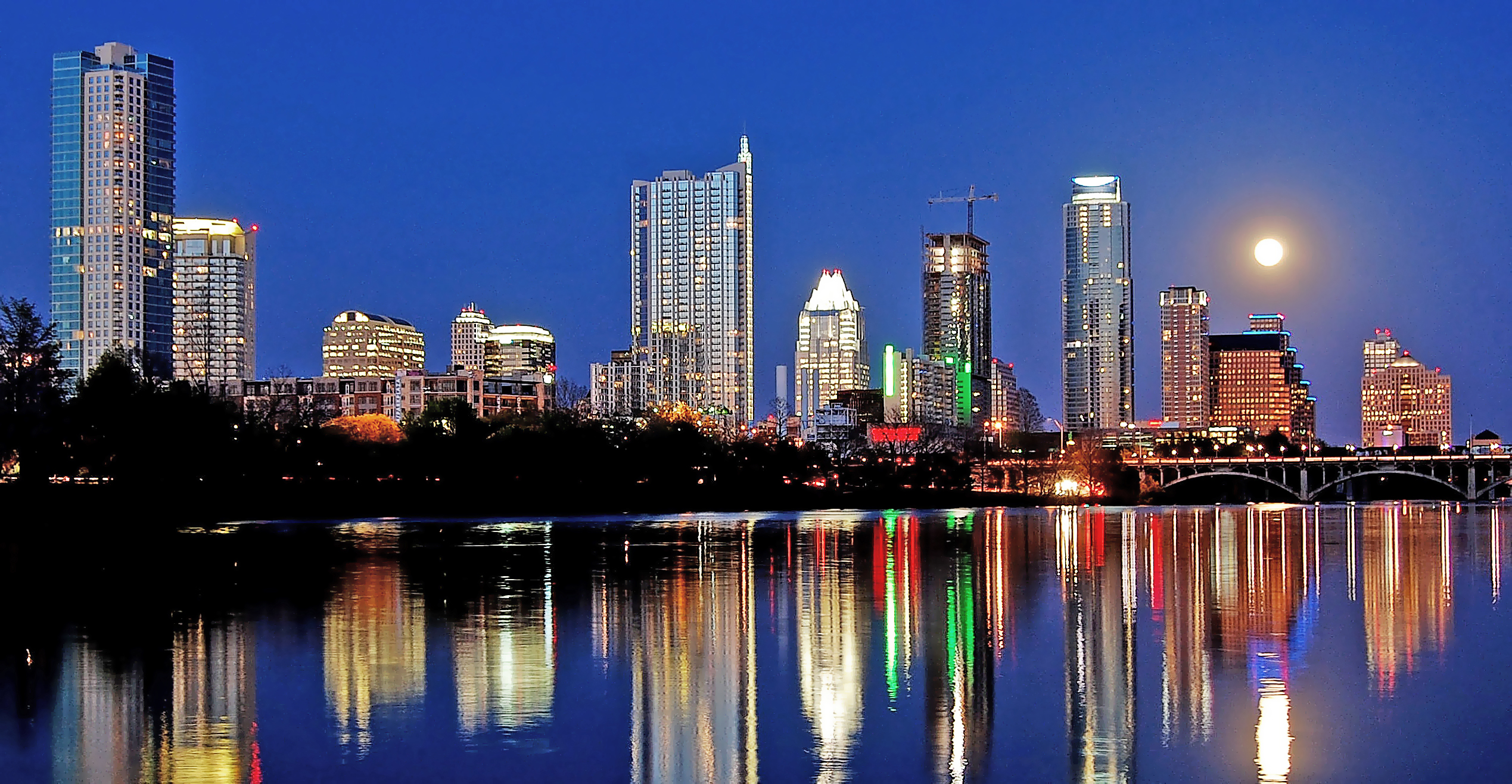 Secolistas, save the dates!
SECOLAS 2020 annual meeting will be in Austin, Texas from March 3 to March 8, 2020.
Panels will be held on Thursday, Friday, and Saturday (March 5, 6, 7).
Information regarding the annual meeting, including conference hotel, local partners, and additional activities will be posted on the conference webpage.
SECOLAS will work to provide cultural excursions on the 3rd and the 8th respectively. We will also attempt to organize a service learning opportunity for Wednesday, March 4.
If you have any questions, hit us up at secolas-org@uncc.edu or on social media.